Food Court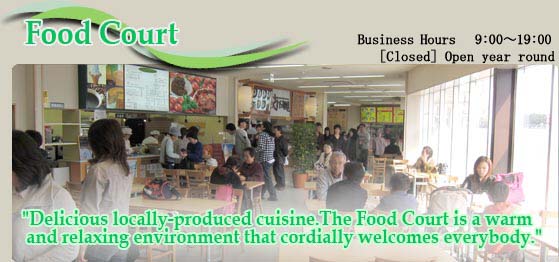 Restaurant Introductions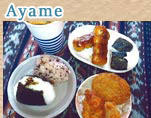 Traditional country cooking to warm you inside and out – different types of rice balls, miso soup, croquettes, tempura and more using local vegetables and rice. Also savor freshly made rice cakes and fried rice cakes.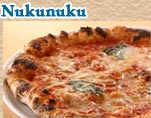 Authentic-style Napolitano pizza with a delectable taste cooked in a kiln right in front of the customers. A menu full of special delights, including soft serve ice cream made with seasonal ingredients.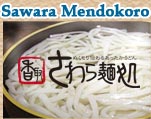 A self-serve noodle shop that uses abundant local produce. Savor the smooth, chewy warm udon noodles and fried tempura.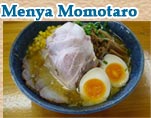 Plentiful dishes with a mild aftertaste!
Chinese noodles you'll never want to stop eating.
So good they're addictive!!